Body Contouring with Contoura
Contoura addresses: Body Reshaping, Cellulite Reduction and Skin Contraction. The Contoura is the ONLY non-invasive body contouring device proven in peer reviewed and published human studies to both permanently kill adipose tissue and contract the skin.
Safe and Effective Care Hair Removal
Get smoother, silkier skin that lasts
Pigment & Vascular Issues Skin renewal and improved clarity
Anti-Aging Skin remodeling that improves elasticity with new collagen
Non-Invasive Body Treatments Beautiful contouring that goes dep without any incisions or downtime
Minimally-Invasive Procedures Contour, tone, and remodel without the scars or downtime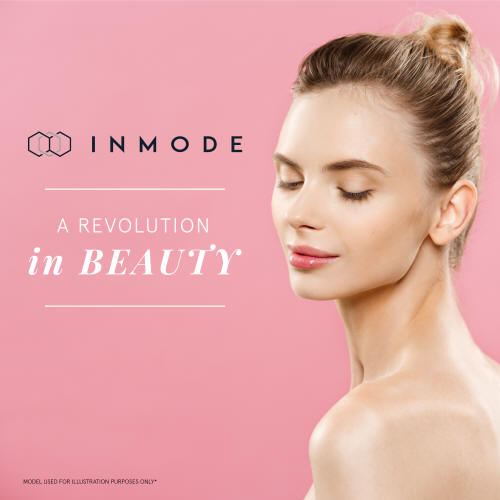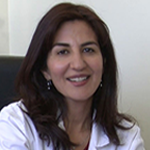 Dr. Maryam Mortezaiefard is a board certified internist with extensive training in the field of cosmetic laser and aesthetic medicine.
Dr. Mina Mortezai is a double-board certified physician in Internal Medicine and Pediatrics, along with many certifications and training in aesthetic medical procedures including Lasers, Botox and dermal fillers such as Restylane.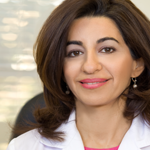 This sister duo both have great devotion to making people beautiful and confident in themselves which has been the foundation of their pursuit of excellence in the field of Aesthetic Medicine. They practice Internal Medicine and Pediatrics with the same passion, and believe greatly in patient education and empowerment.
We also specialize in (possibly covered by insurances):
Alternative medicine
Asthma and allergies
Arthritis
Blood pressure management
High cholesterol treatment
Male and female sexual dysfunction
Obesity
Osteoporosis
Sclerotherapy
Sexually transmitted diseases
Skin, nail and hair treatment
Skin Tag Removal
Trigger point/ tender point/ joint injections
Vitamin therapy
Weight loss programs
Women's health